On a sunny, cloudless afternoon, we set up a picnic. We found our ideal spot in the back of a vintage pick-up and called our best gals to join us. The day was spent laughing, drinking bubbly, snacking on cheese and fruits, and playing with flowers. This was our celebration into spring.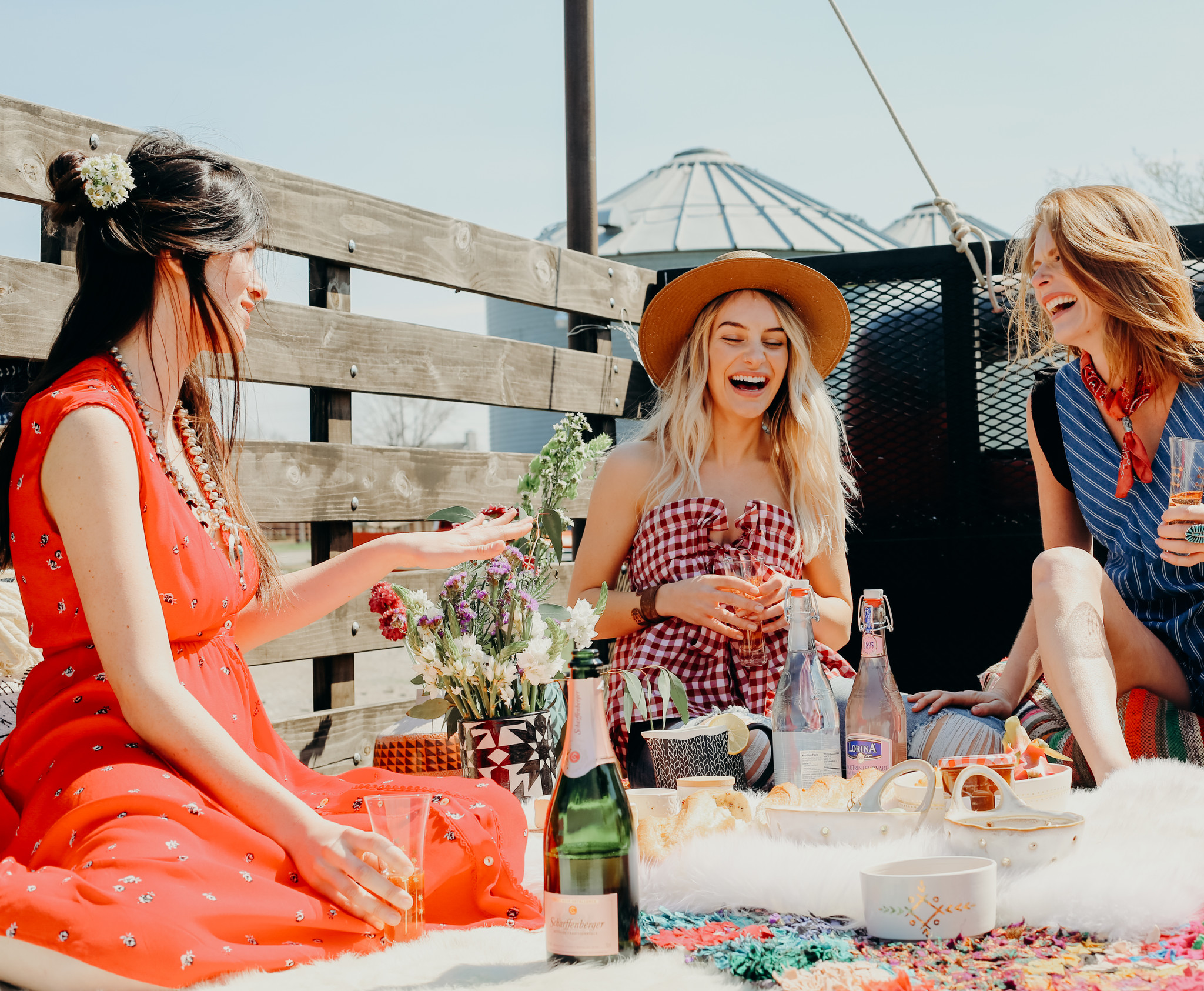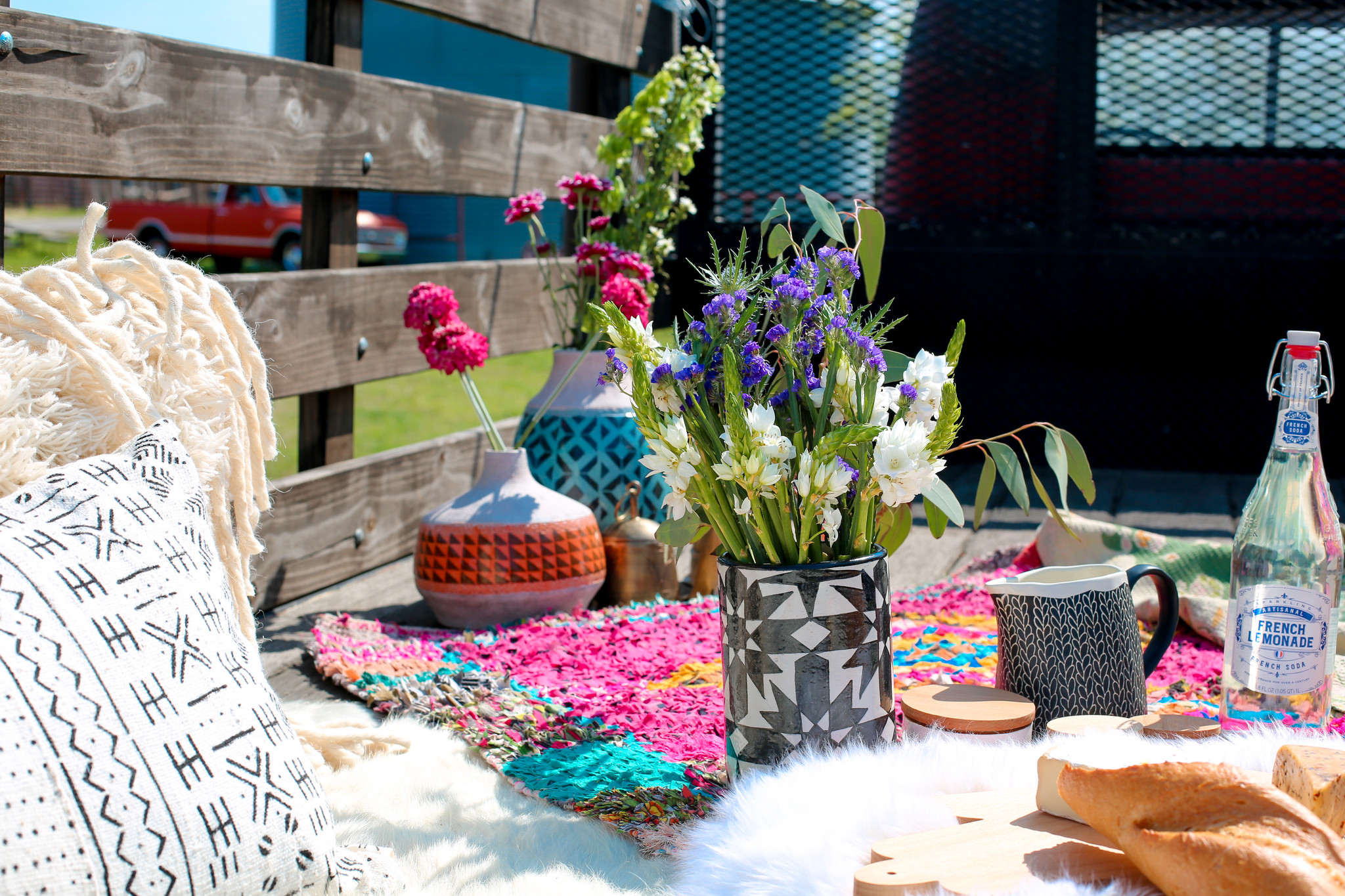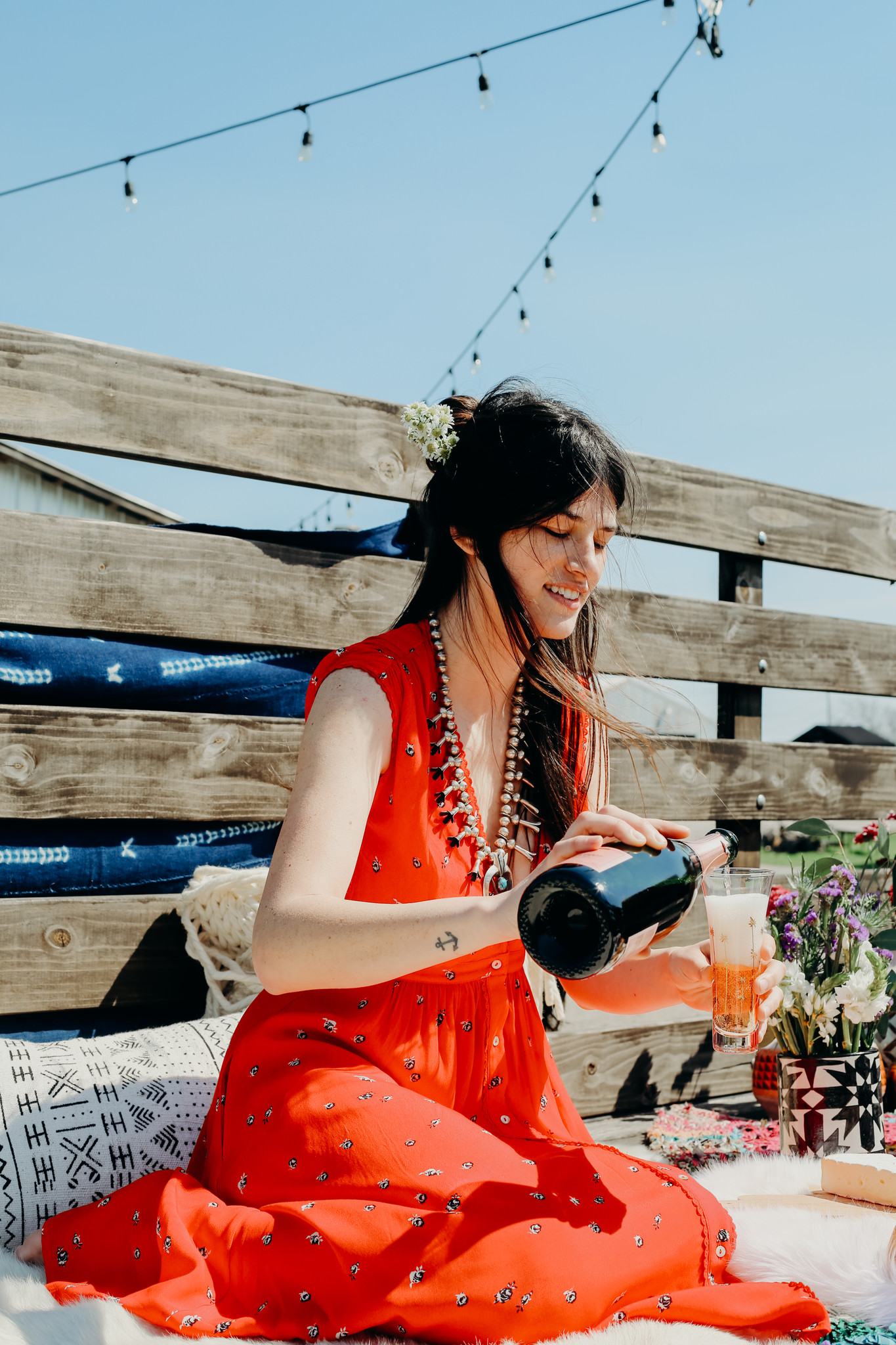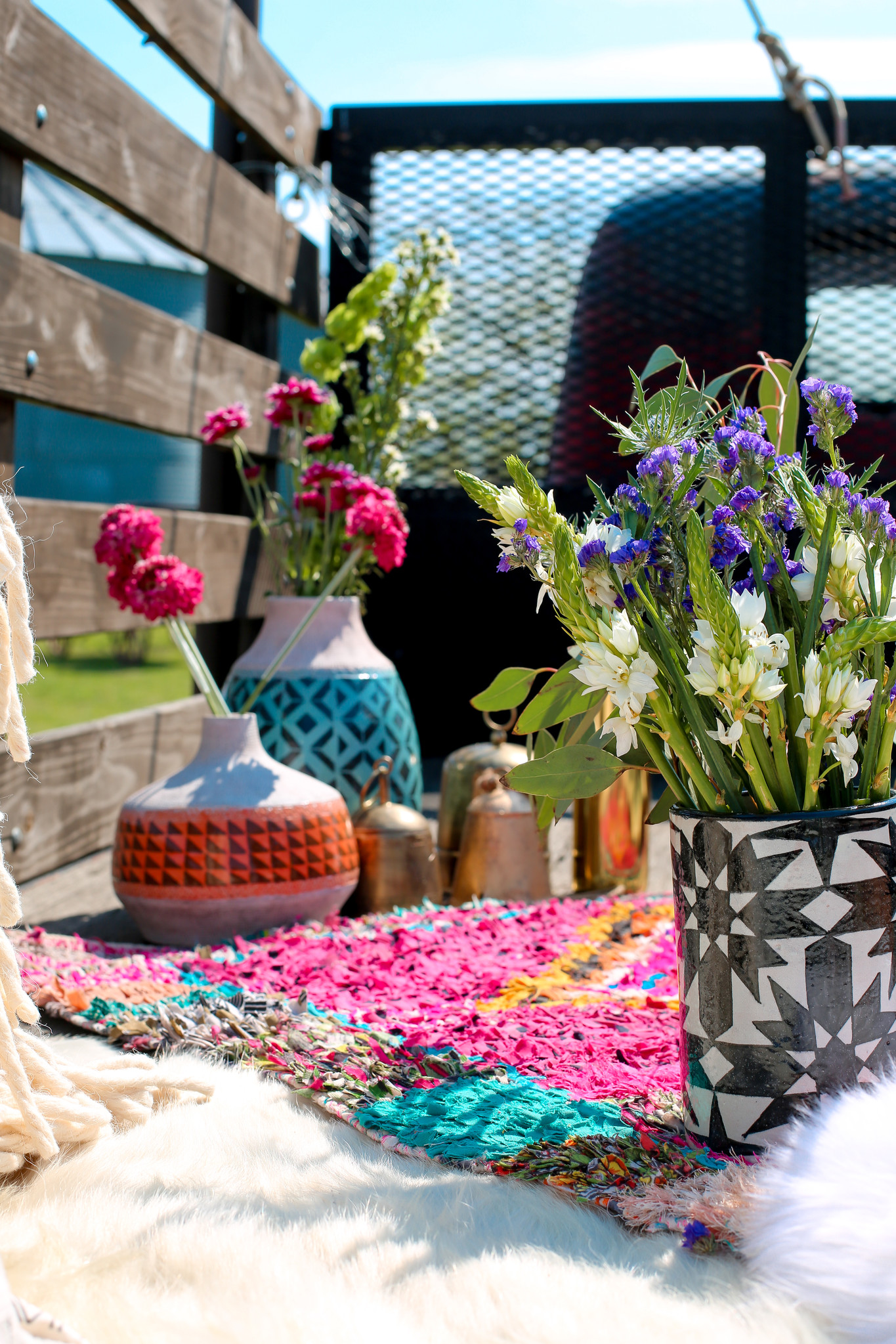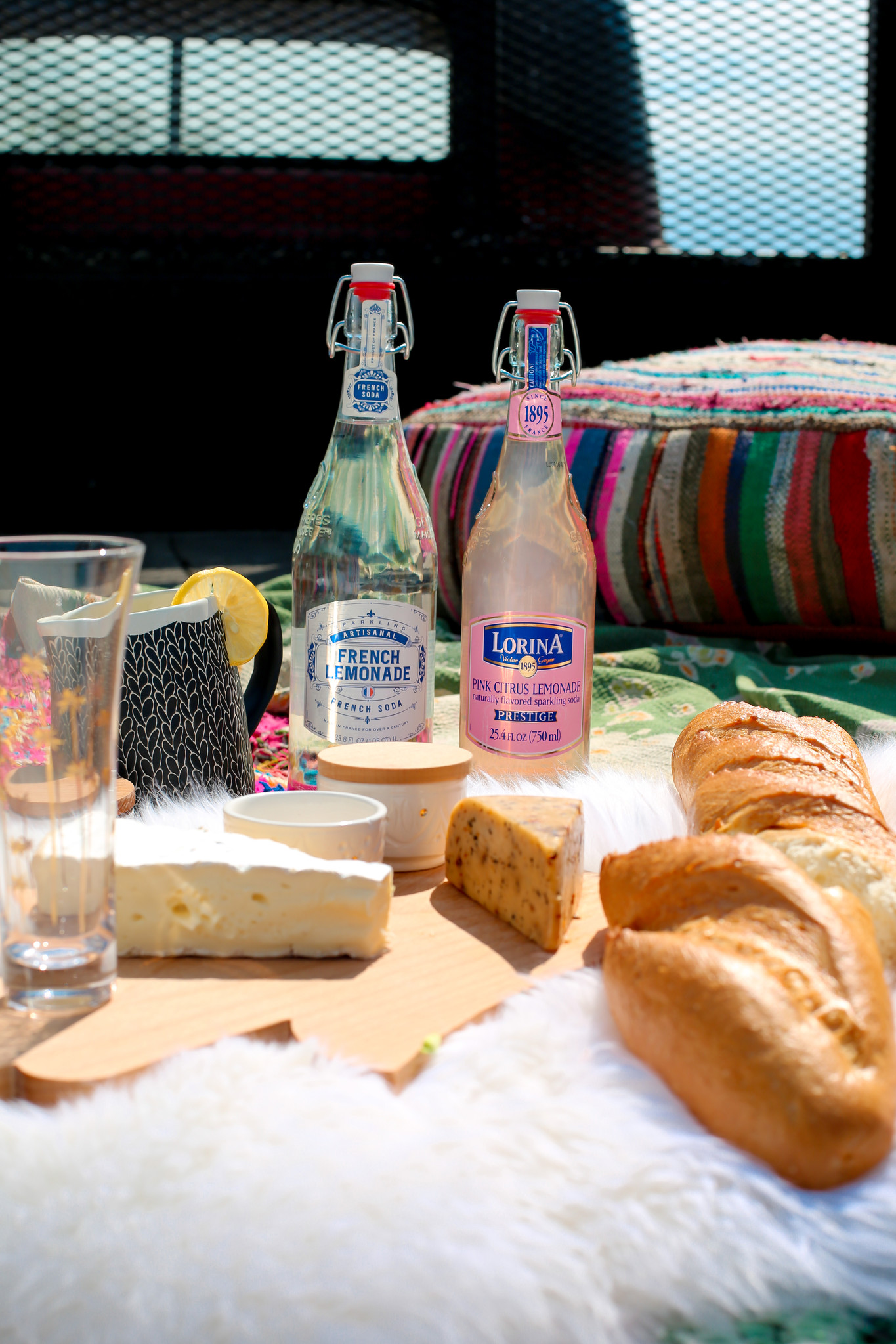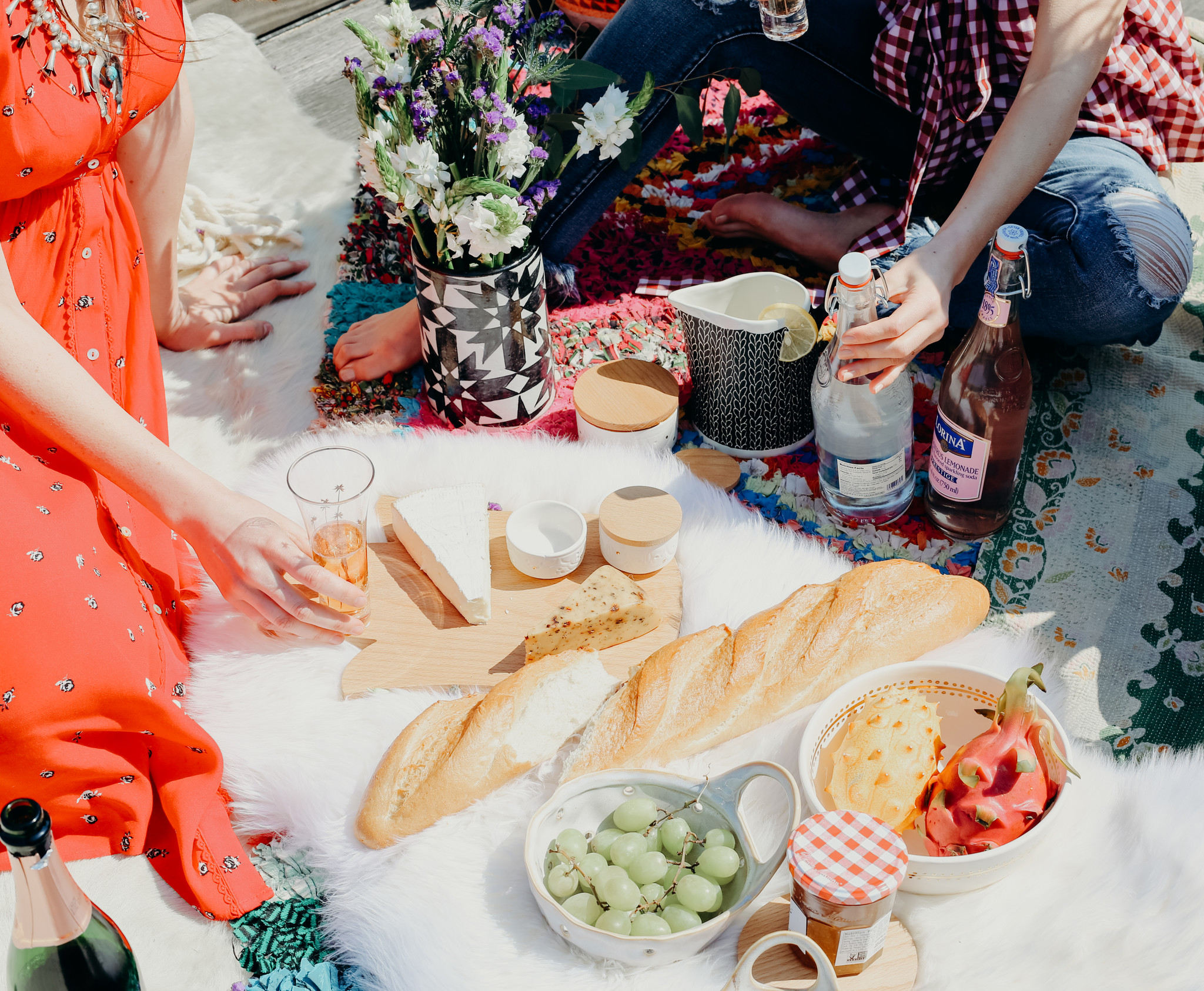 Life was meant for good friends and great adventures.
Shop our picnic essentials and apparel online & in stores.
Styling: Courtney Anderson
Photography: Julia Soniat