Music is coming alive outdoors and our spirits are feeling free. Festival season is here.
We have come to our favorite time of year. FESTIVAL SEASON! We are ready for live tunes, endless dancing, and good vibes. Do you know what you will you be packing for your favorite music festivals? We are going with everything MU!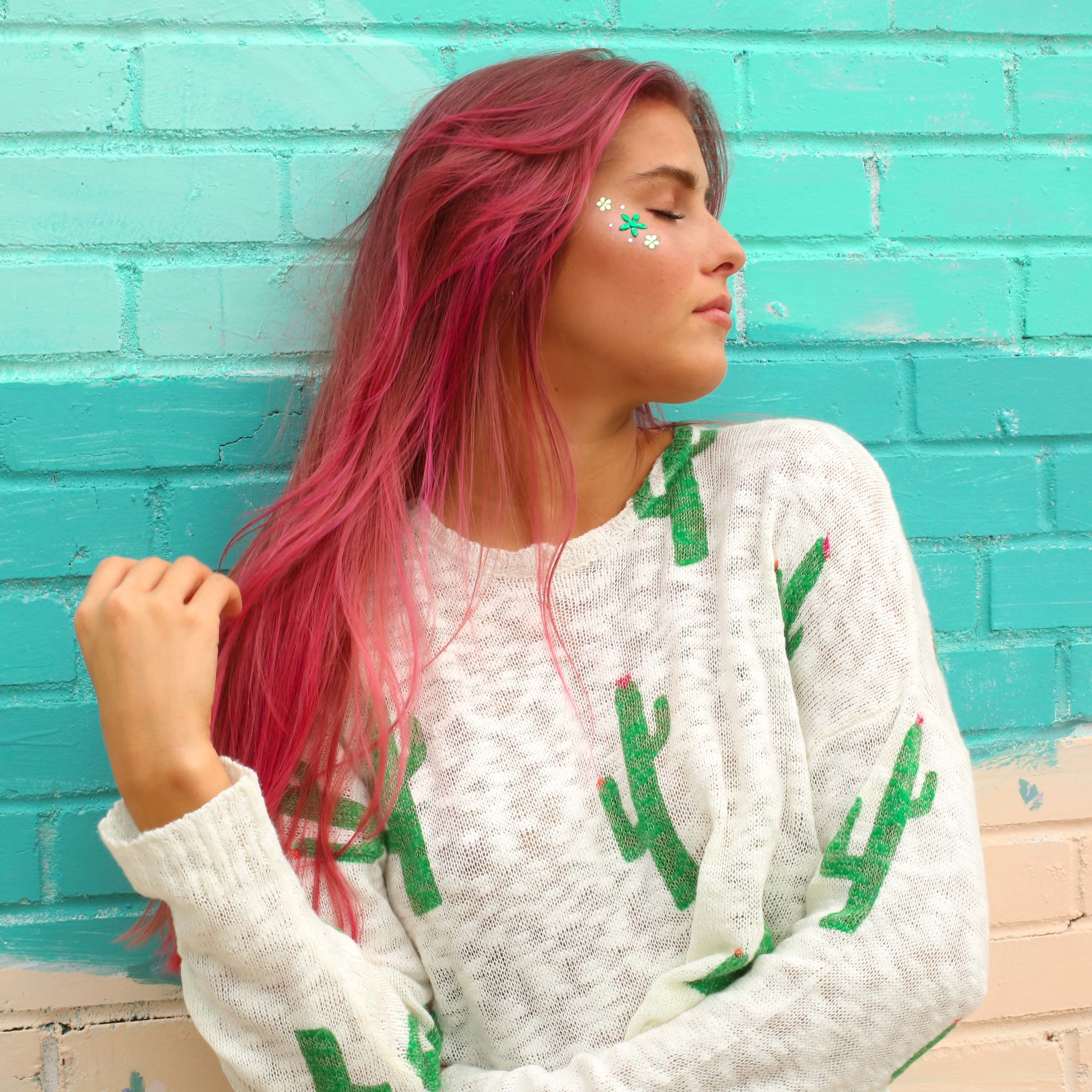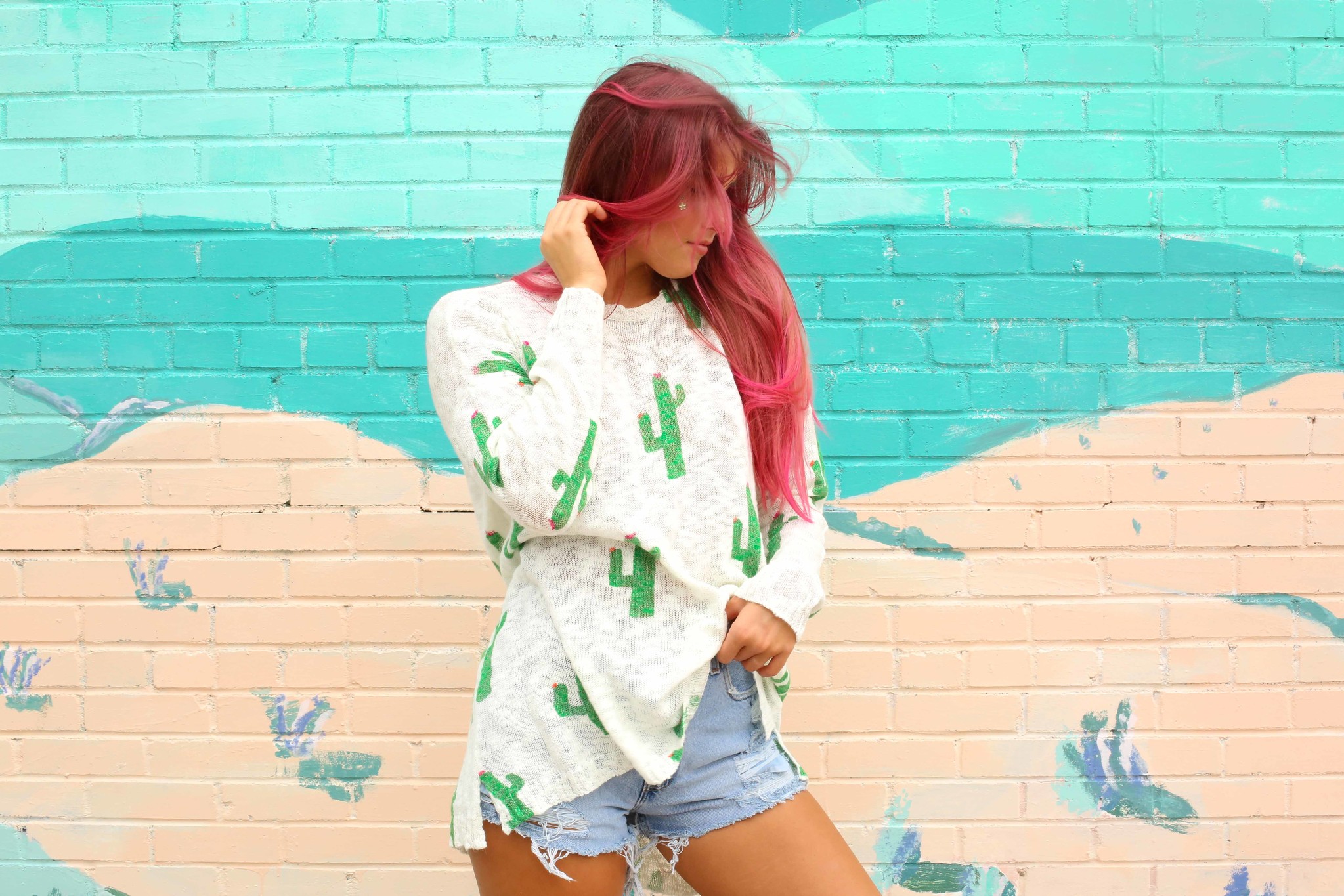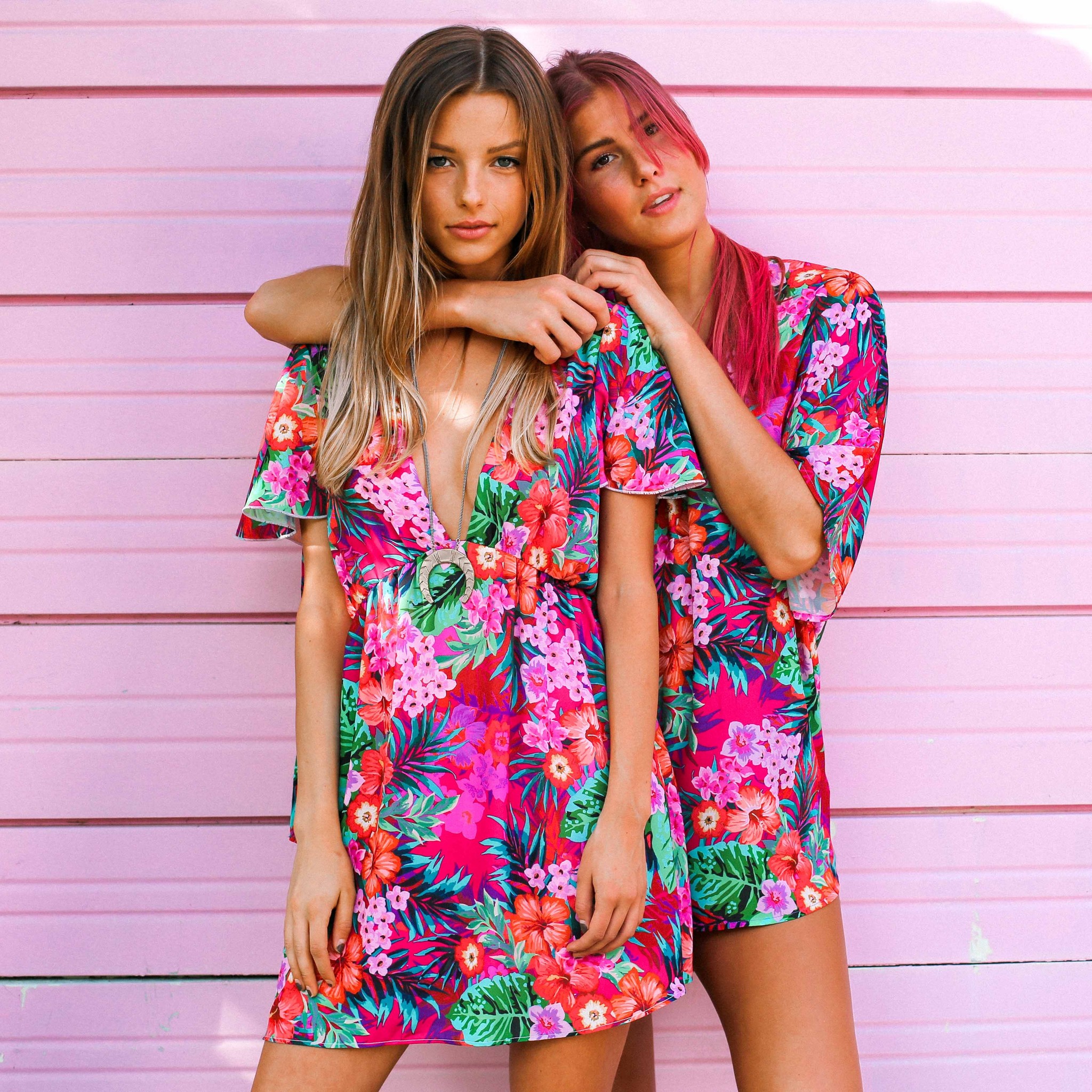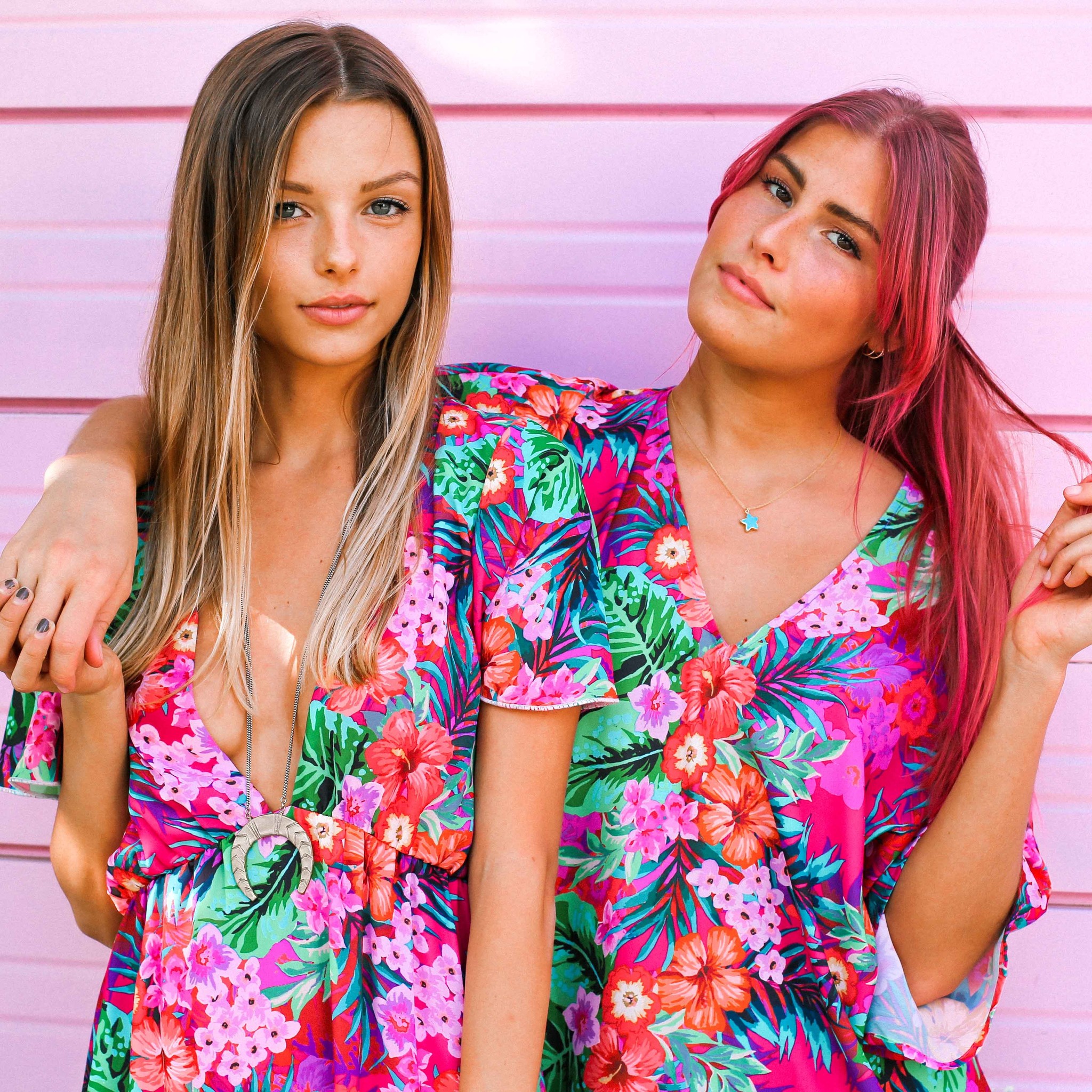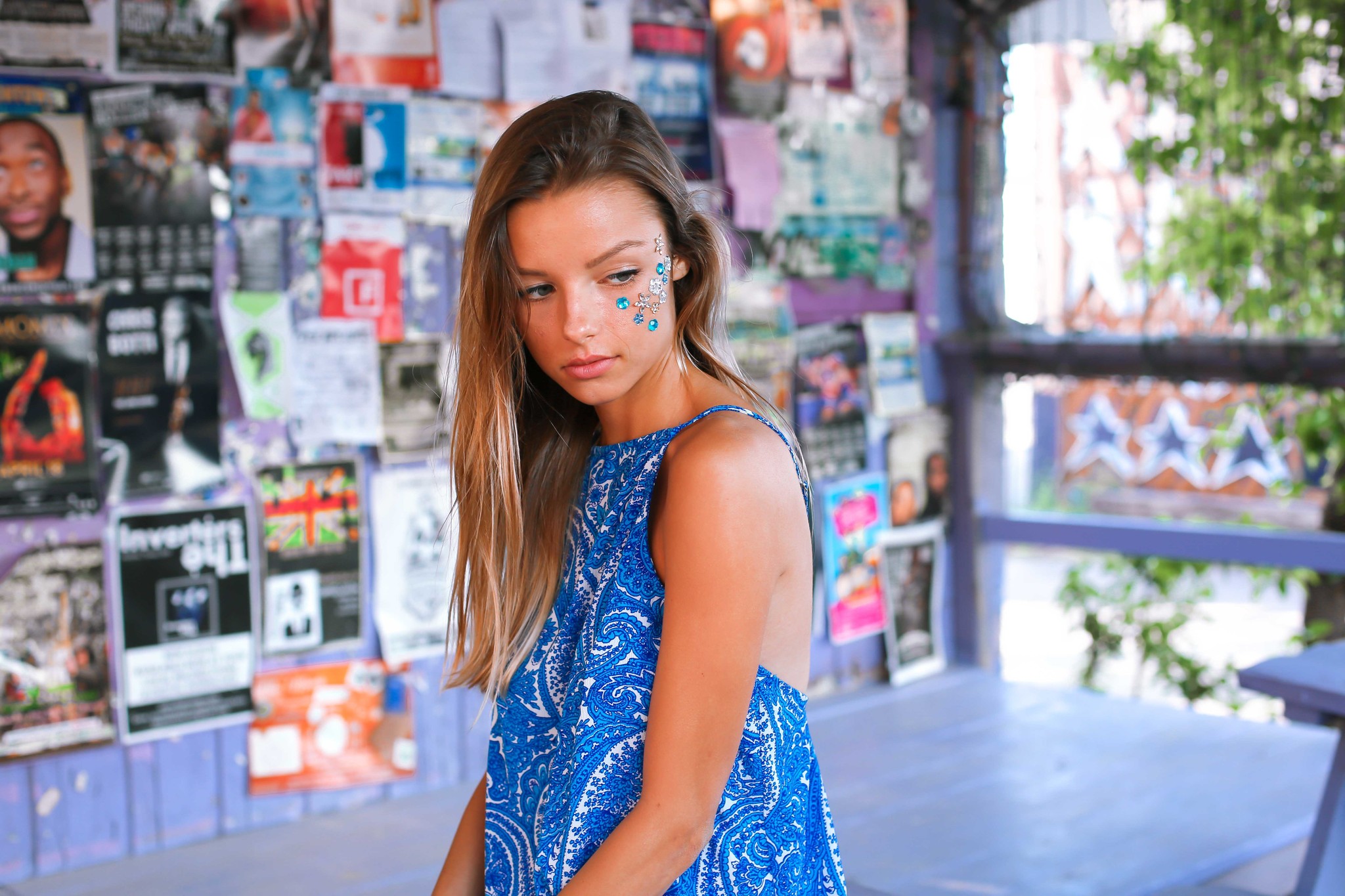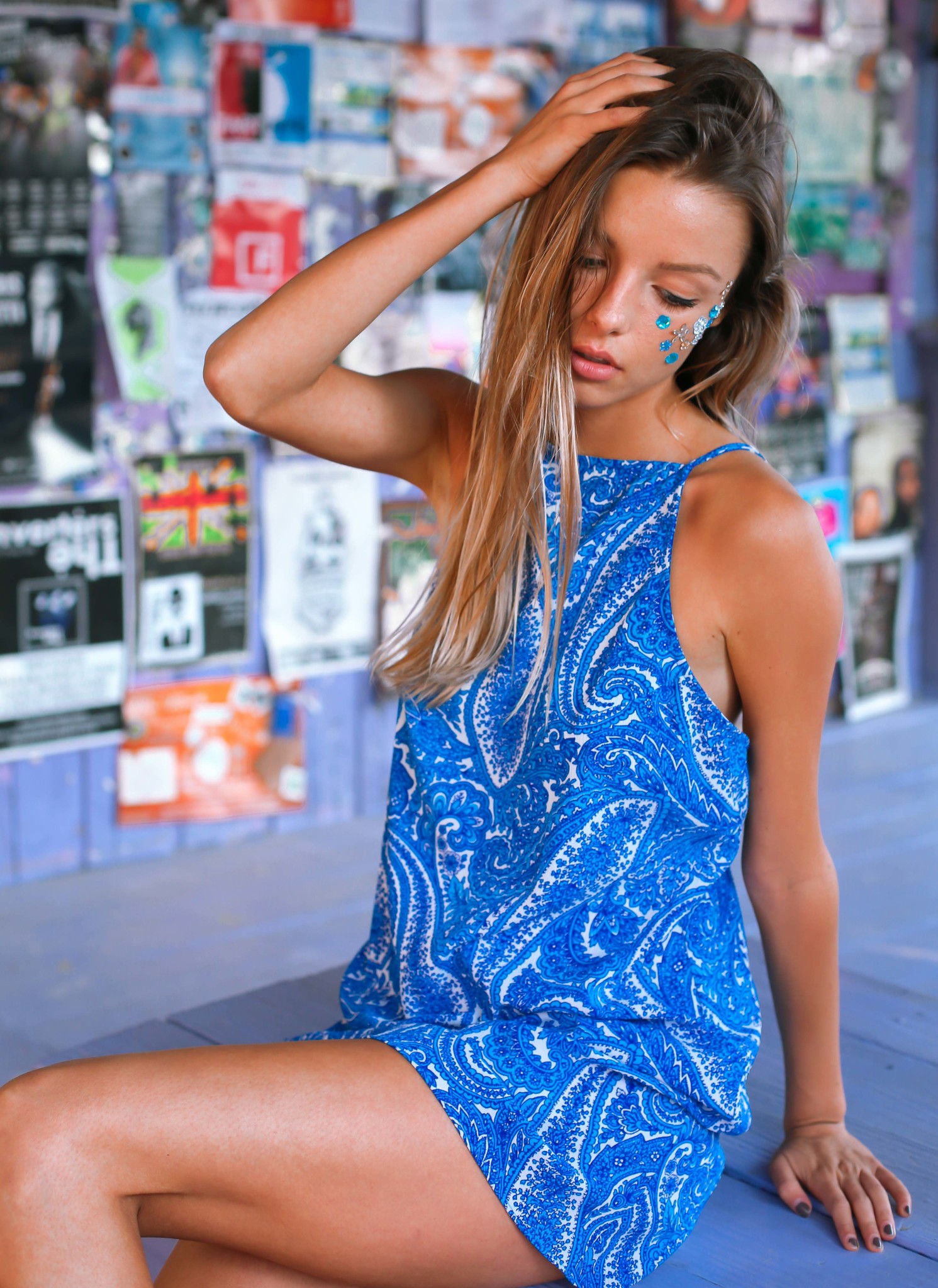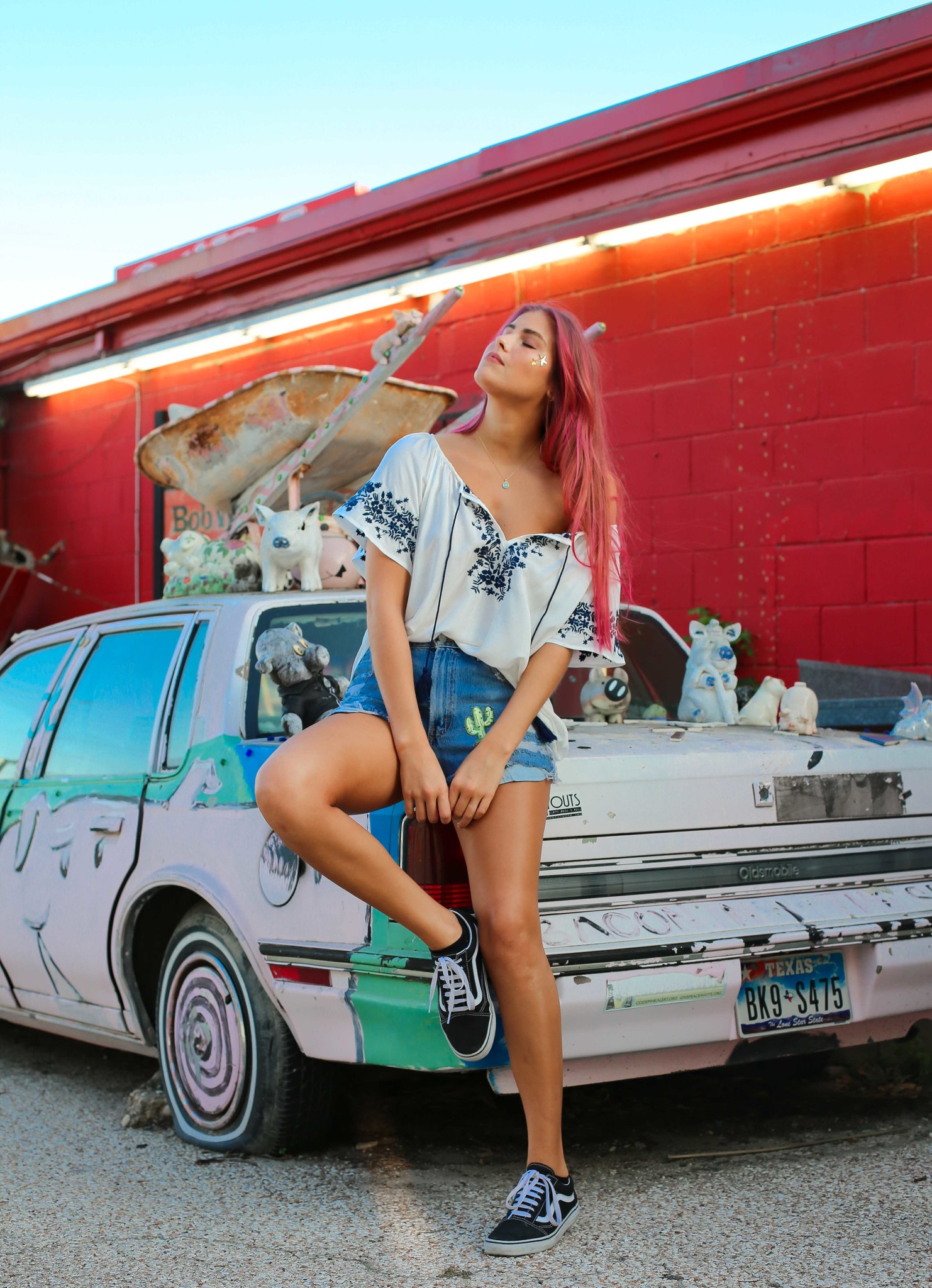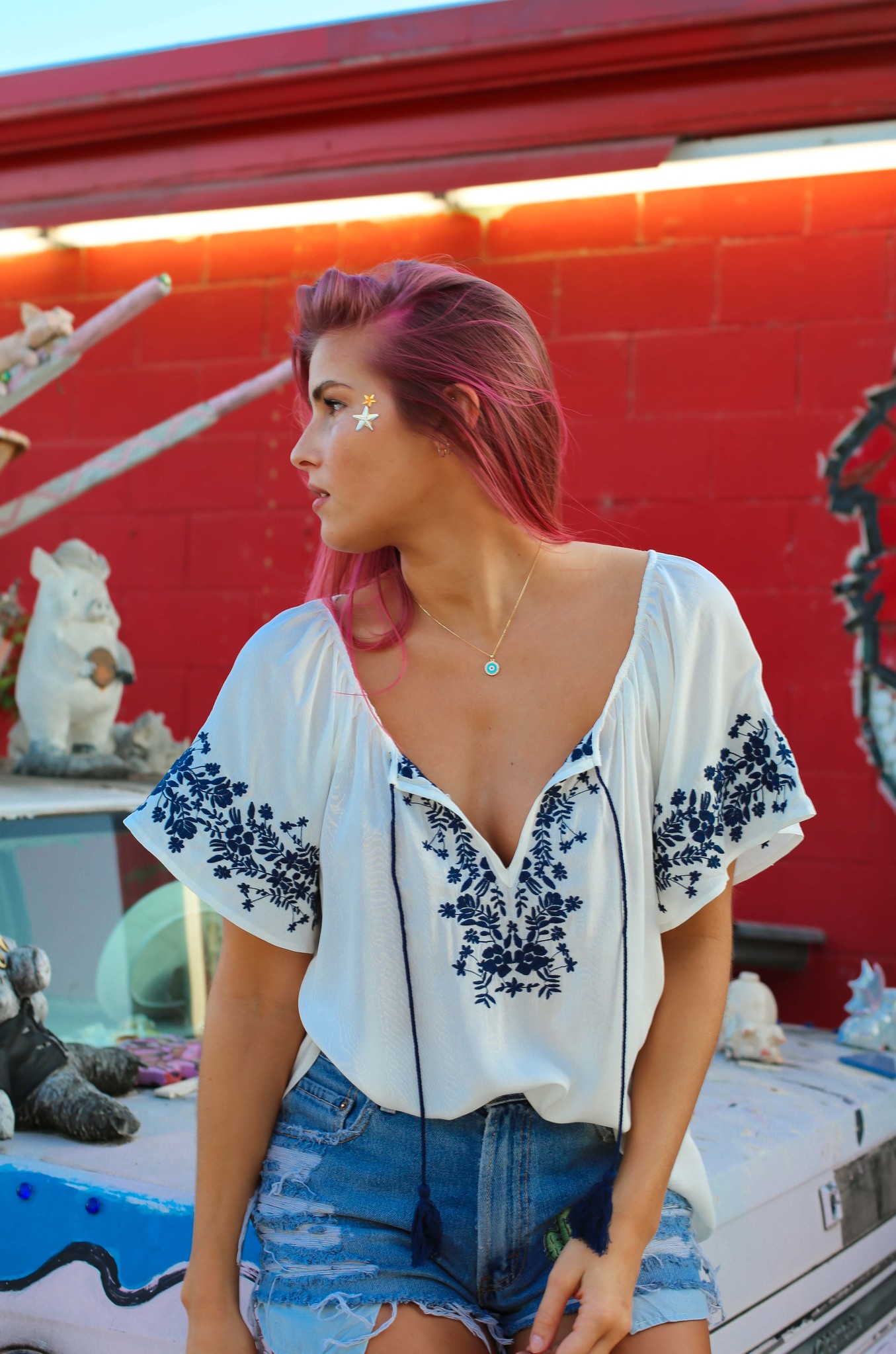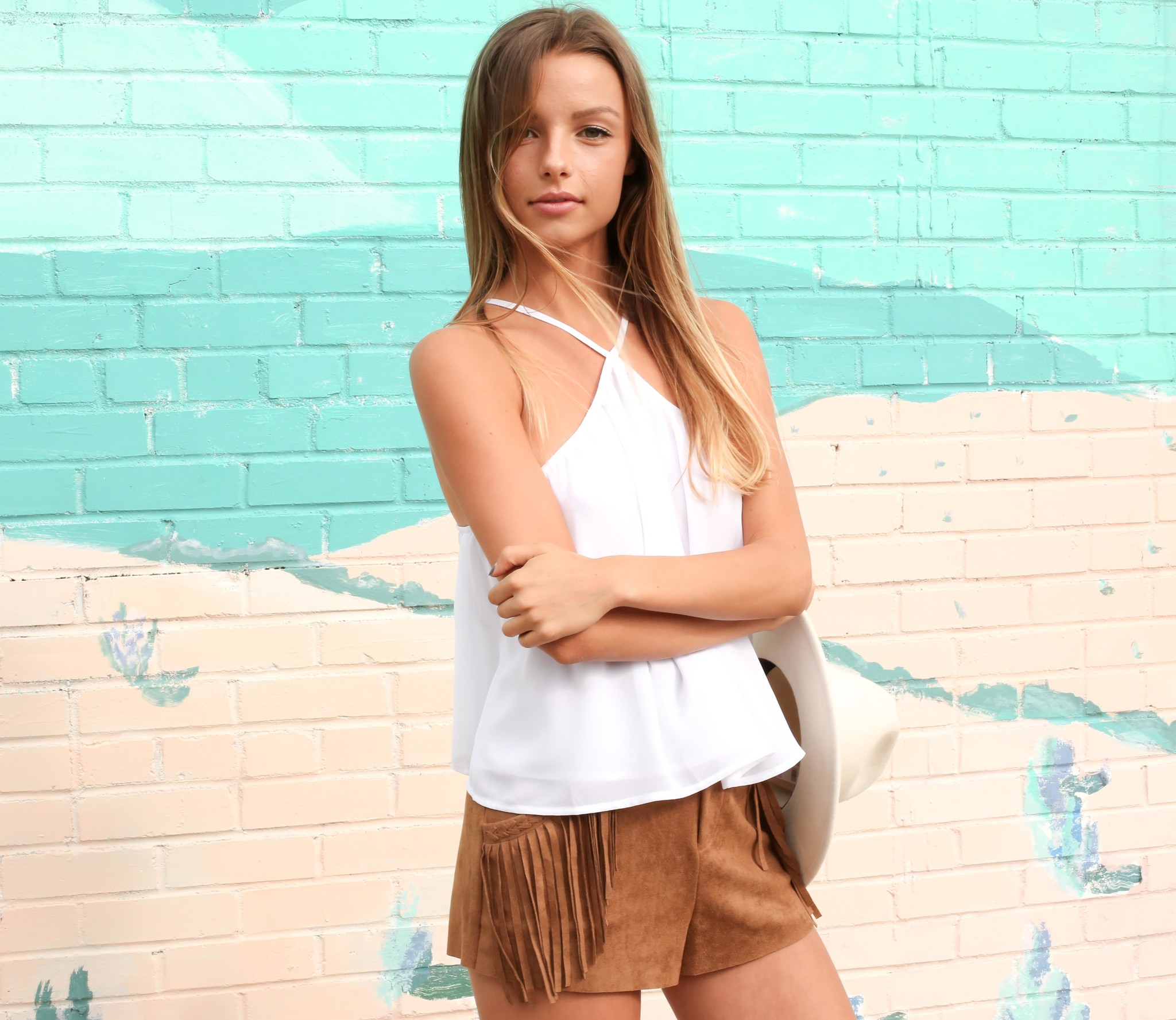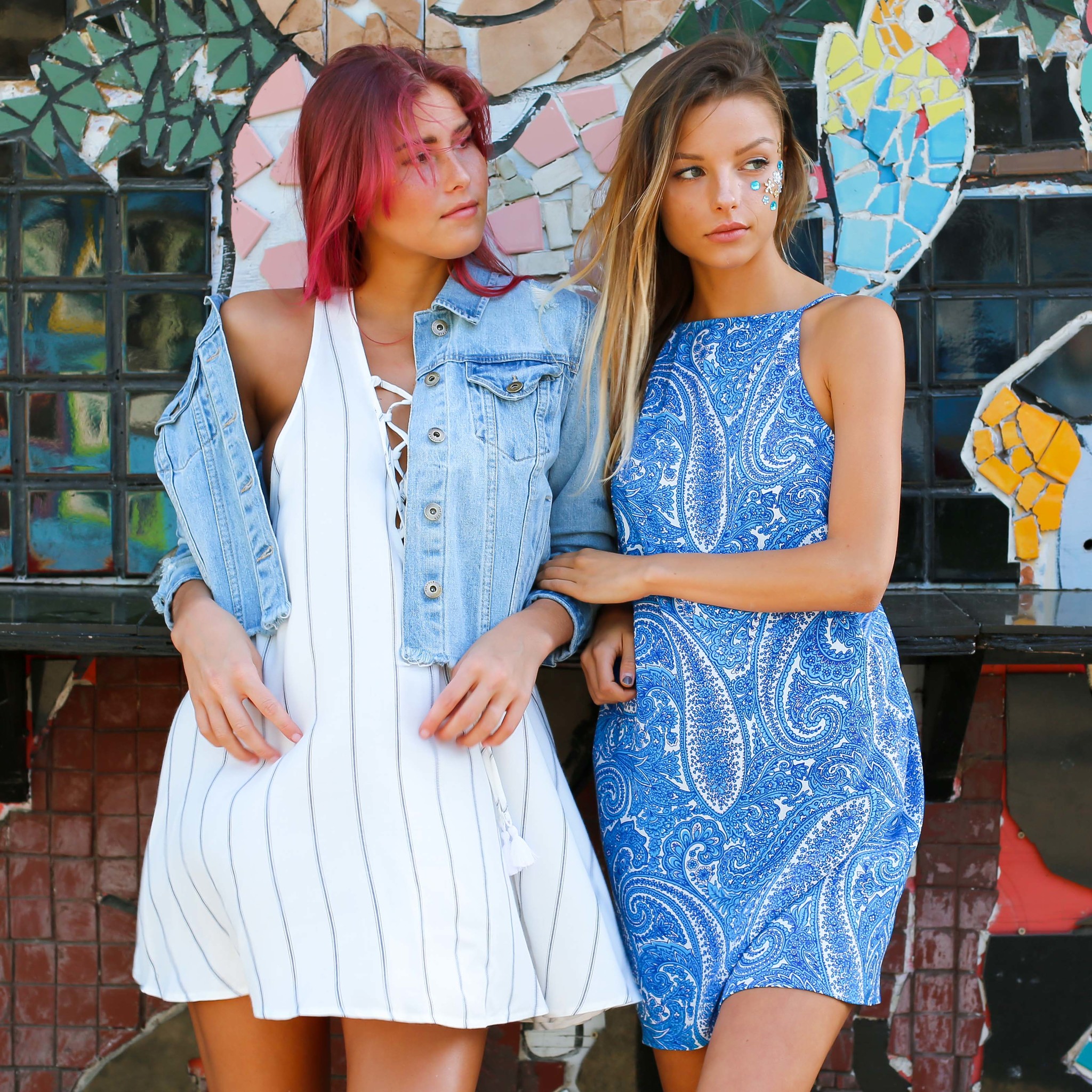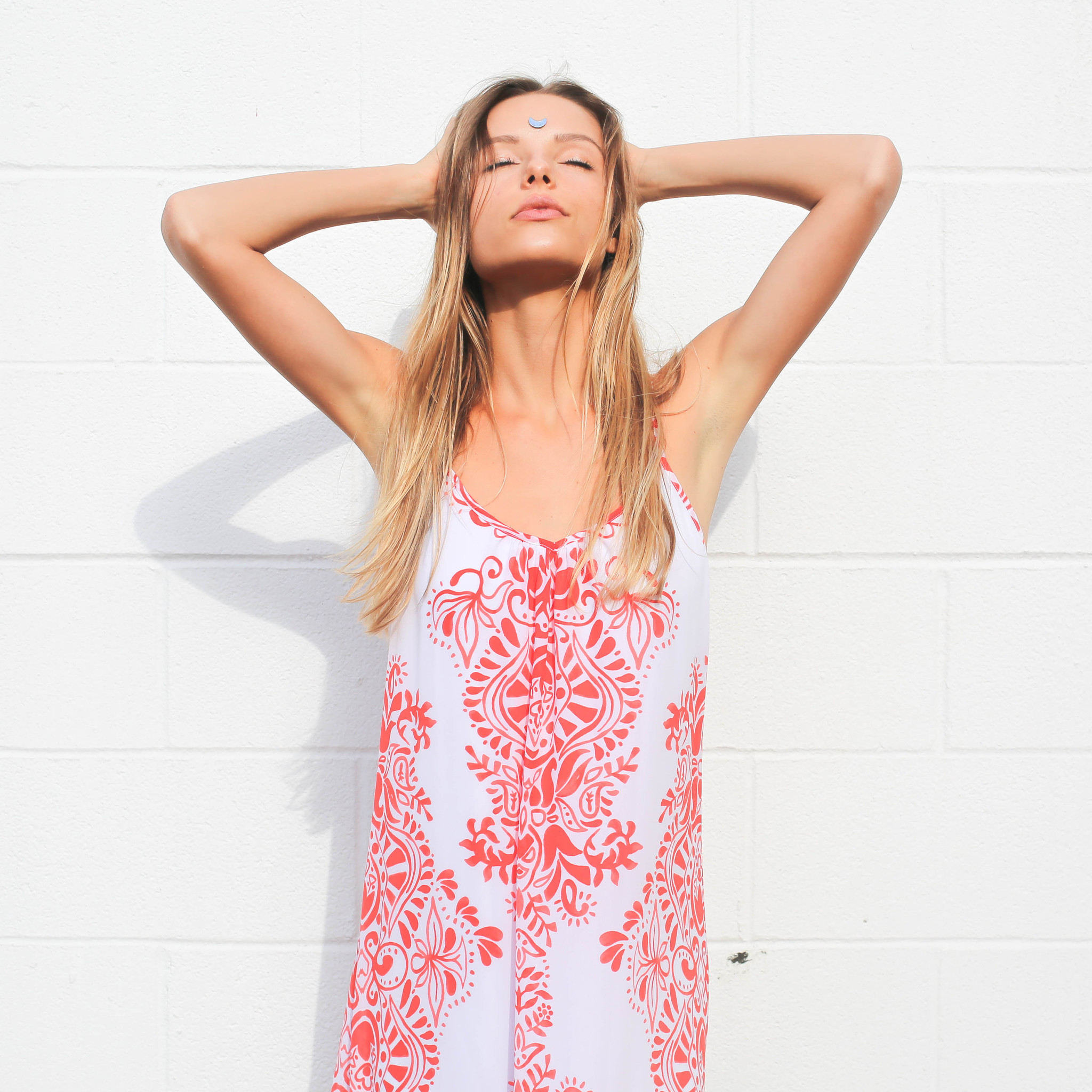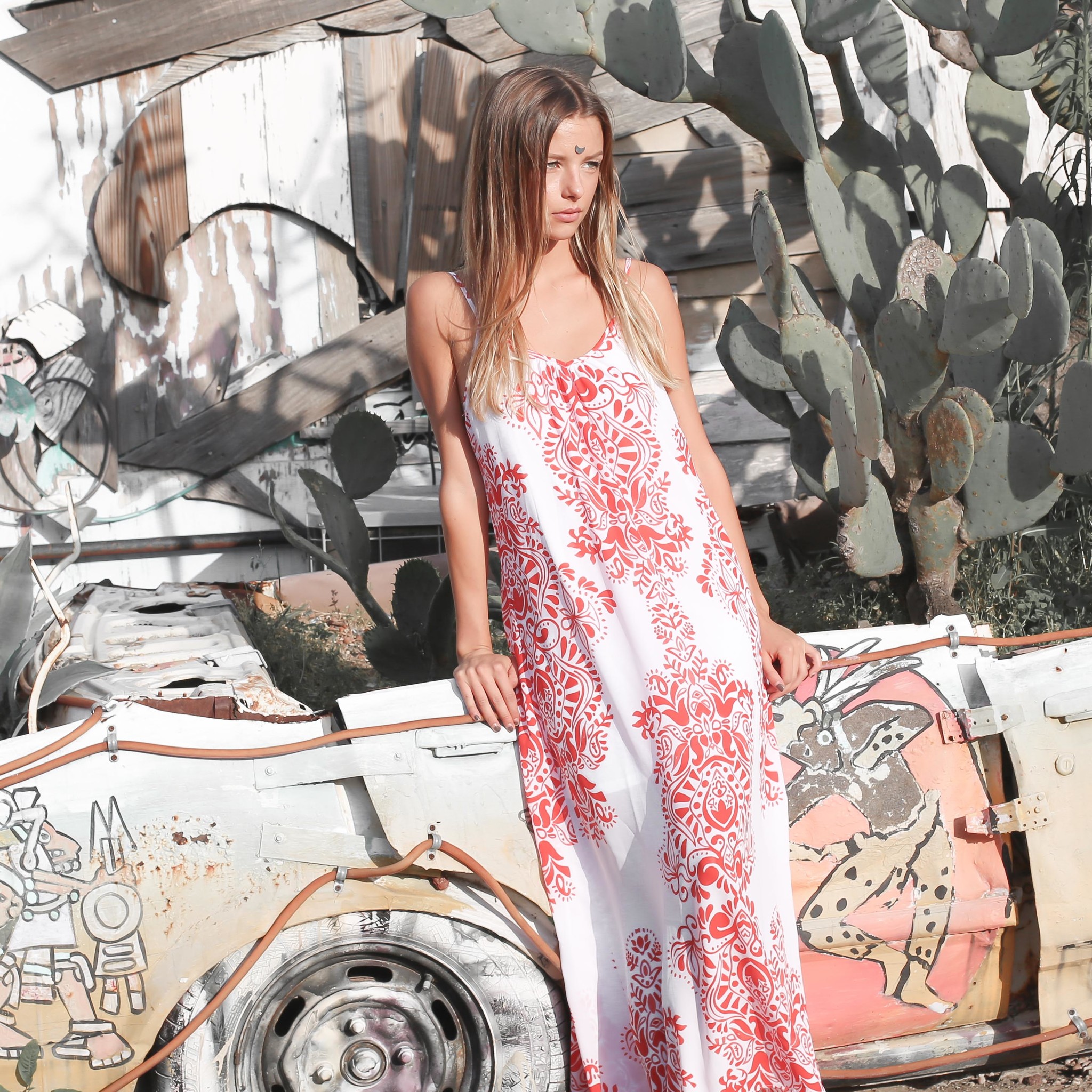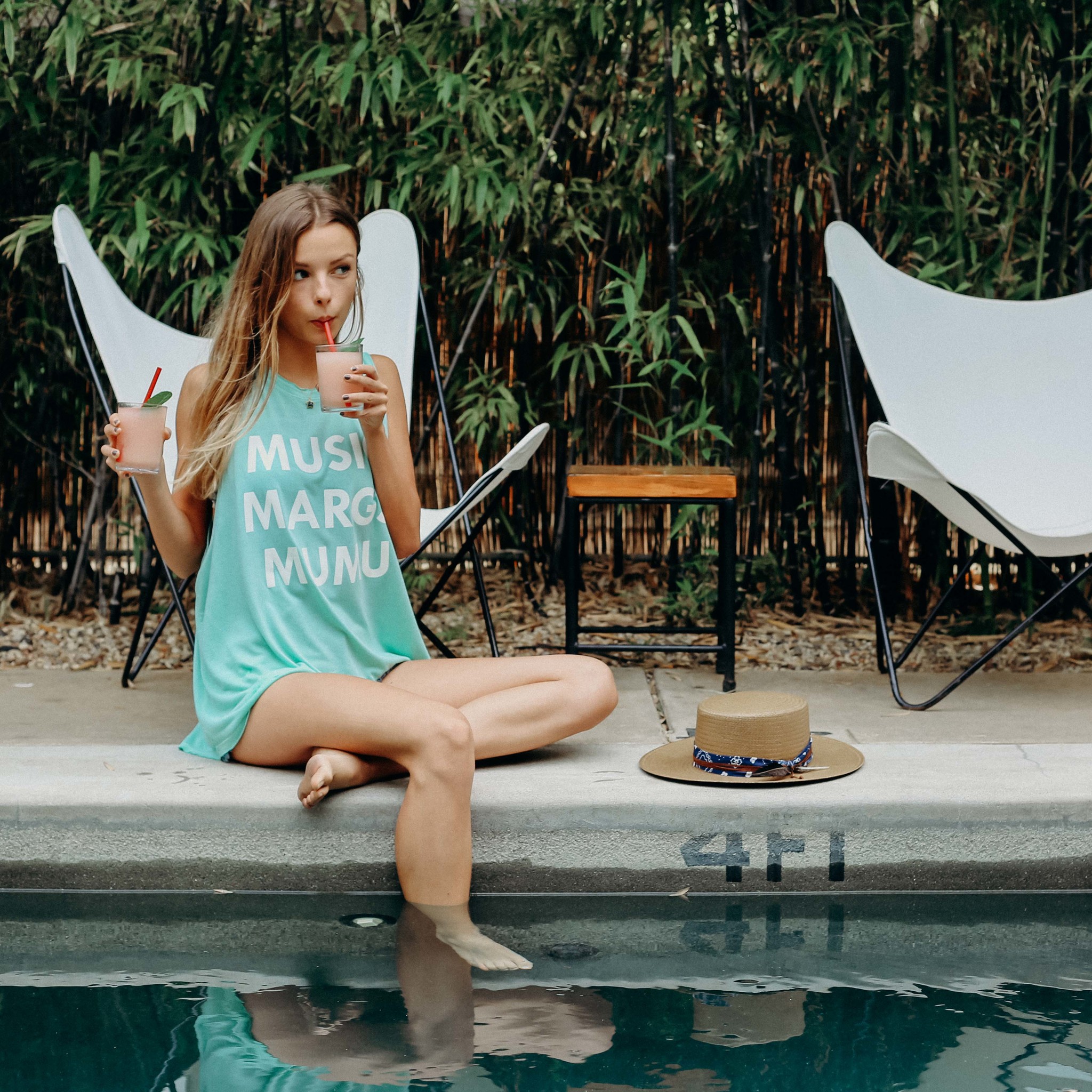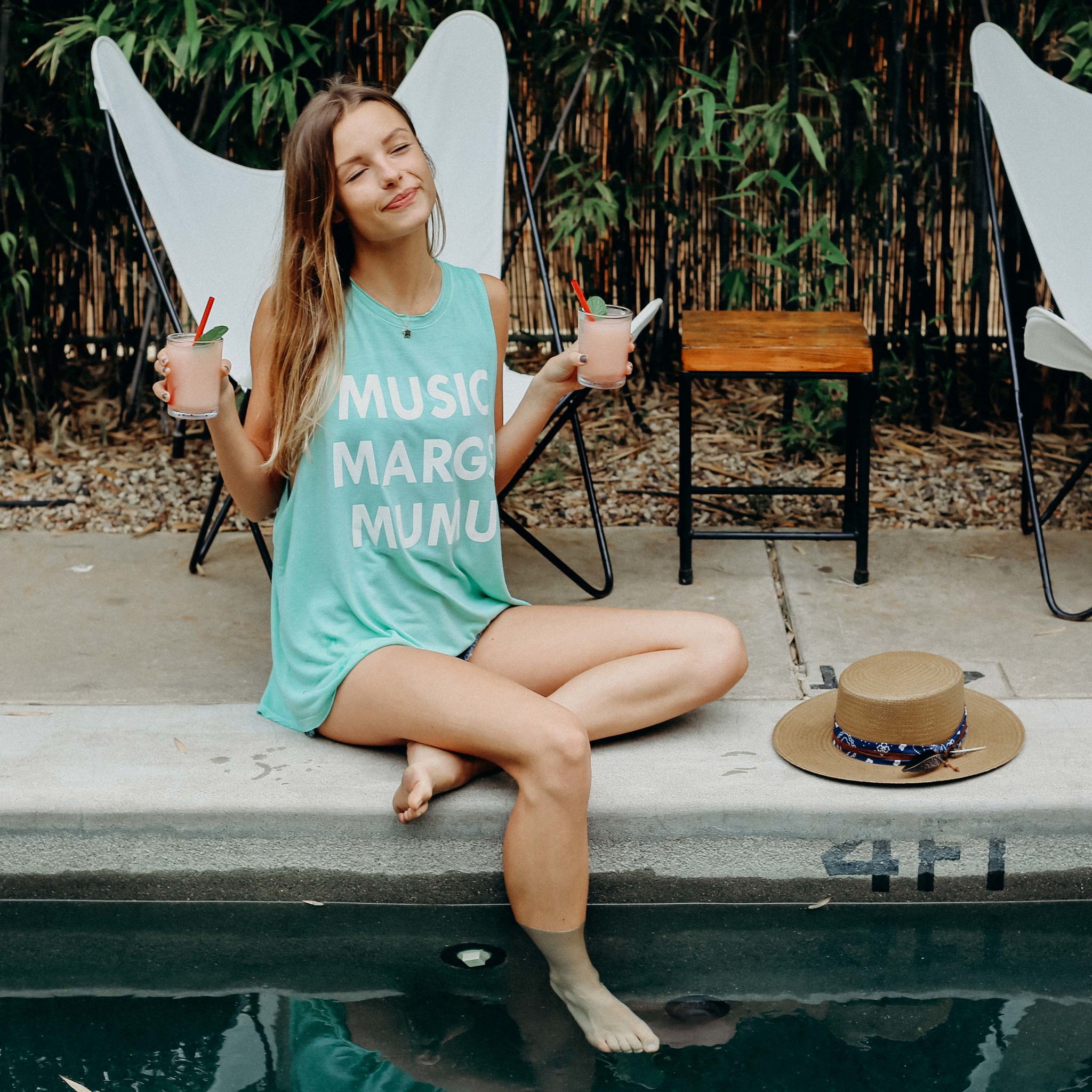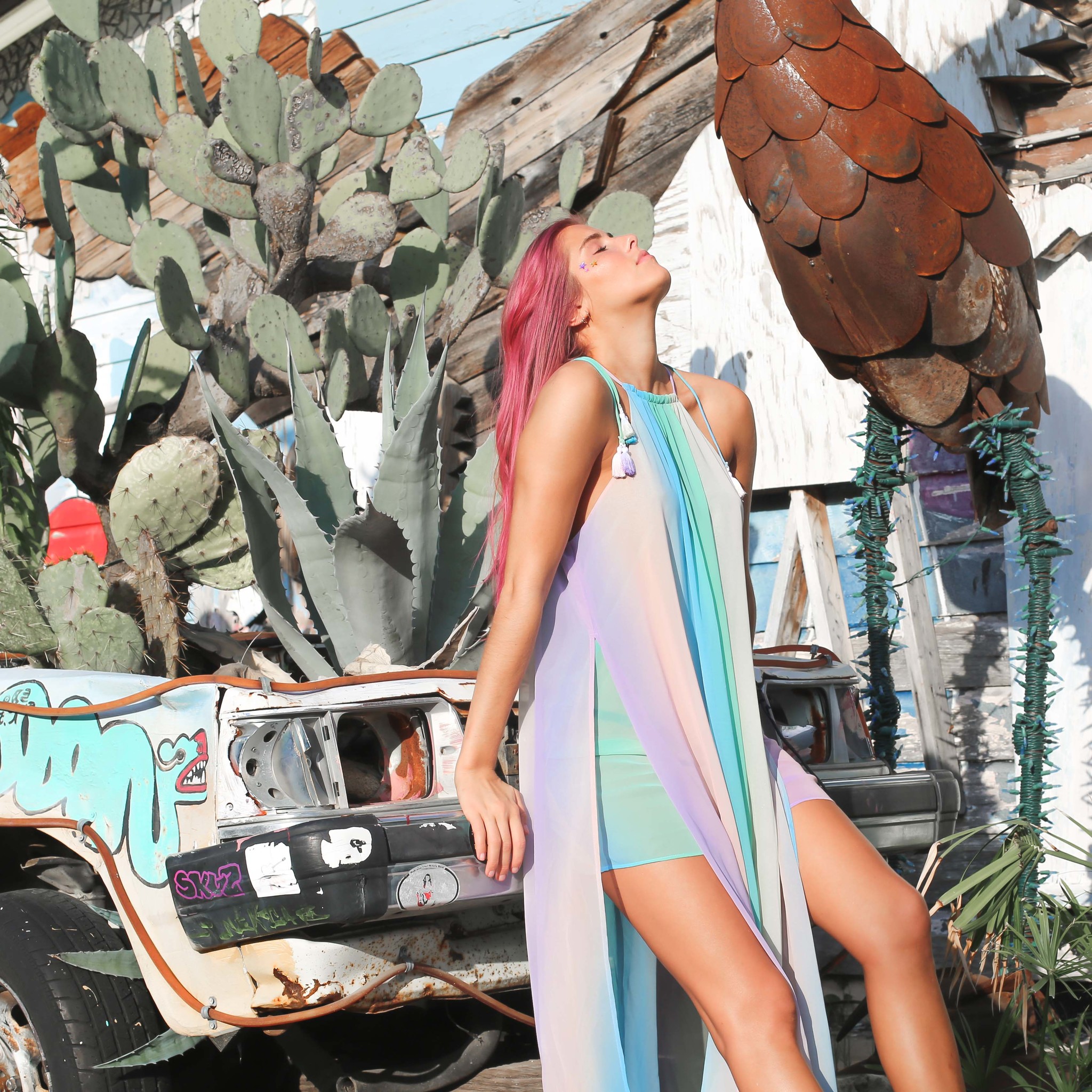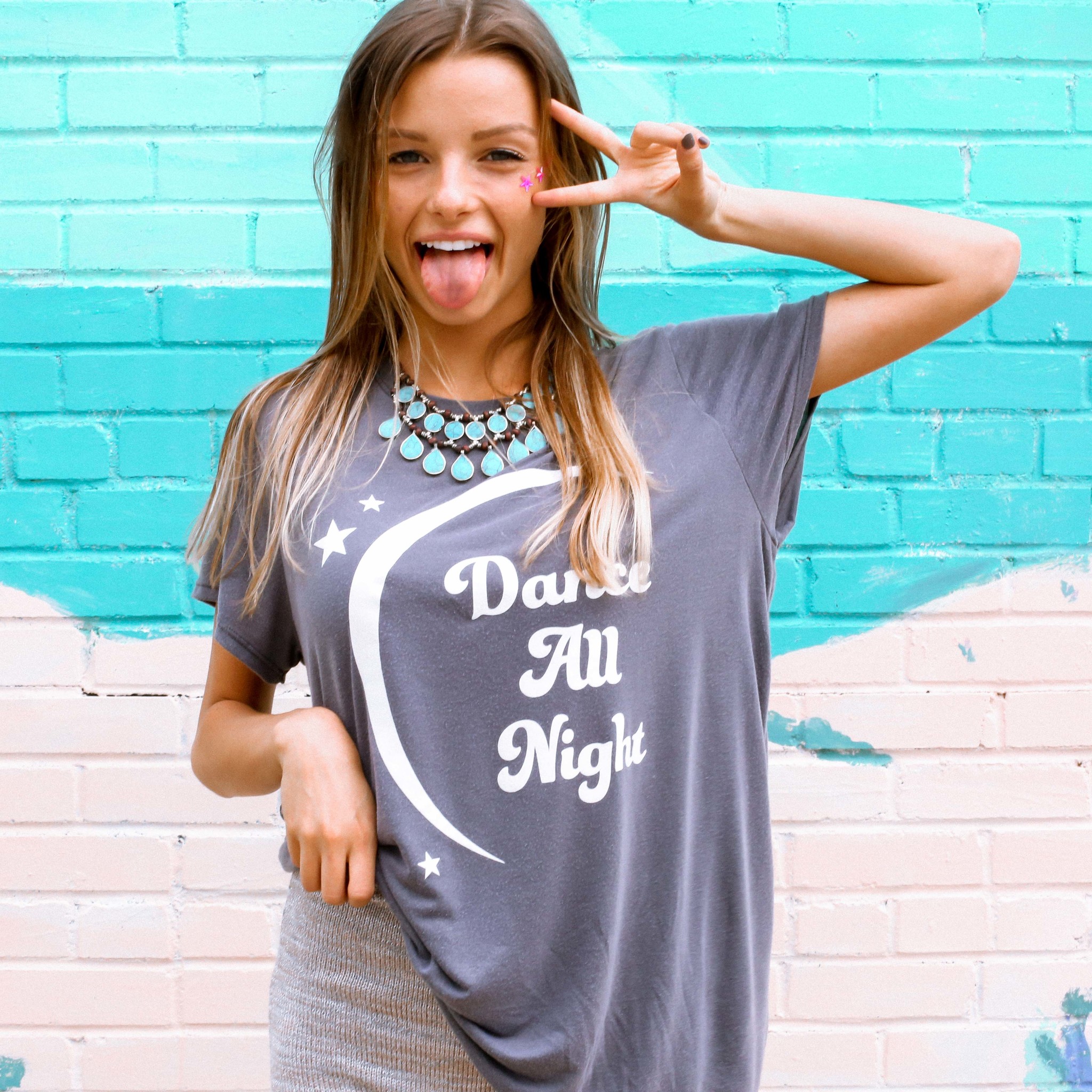 Shop all of the looks above online now.
Models: Brooklynne Young, Madison Teeuws
Styling: Julia Soniat
Photography: Julia Soniat