A light, tropical twist on a classic margarita.
When is there not a good occasion to have your girls over to share some margaritas?? Amiright?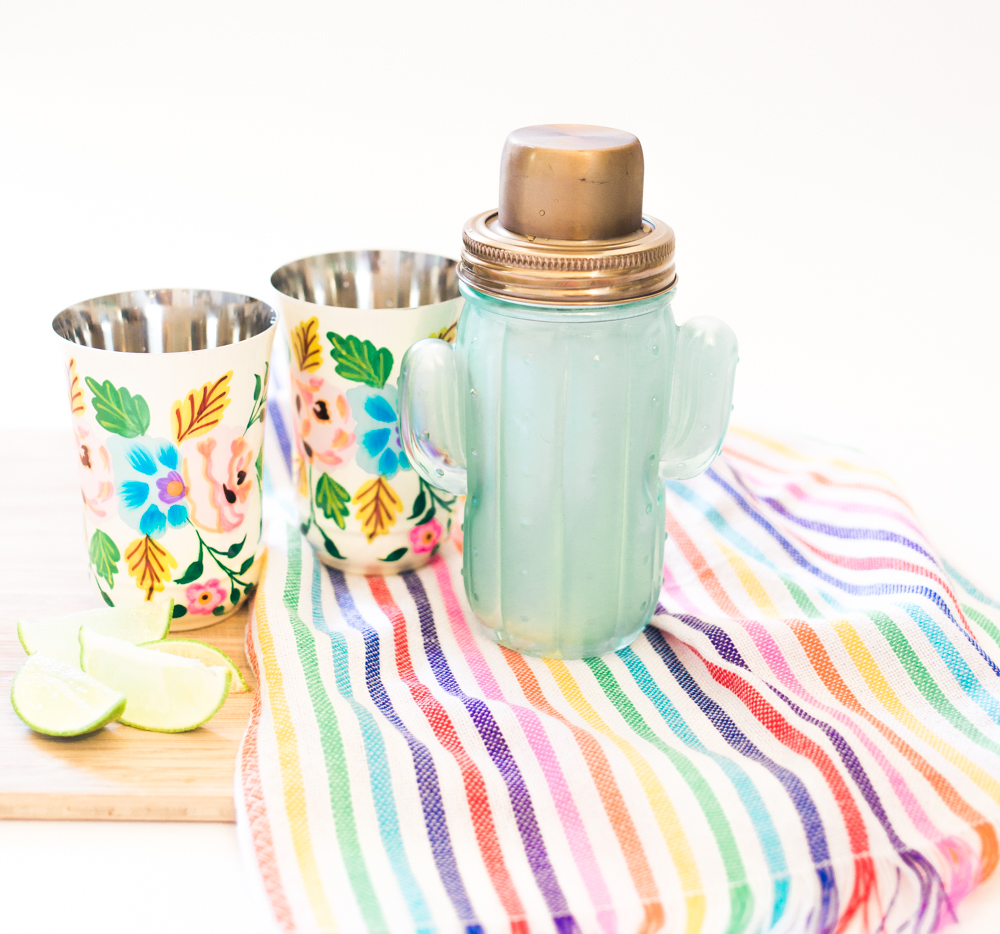 When the temperature starts to rise we start cutting limes and searching for tequila! Nothing beats the summer swelter better than a margarita. Currently, we are loving this tropical take on the classic. It's light, refreshing, and pairs perfectly with a bowl of guac & tacos.
5 Ingredients / Serves 2
1 Lime, Fresh Wedge
3 oz Tequila Blanco
1 1/2 oz Triple Sec
3 oz Coconut Milk Lite (can)
8 oz Coconut Water
Place everything (minus the lime) into the shaker with crushed ice then pour into your favorite glass and garnish with a lime wedge.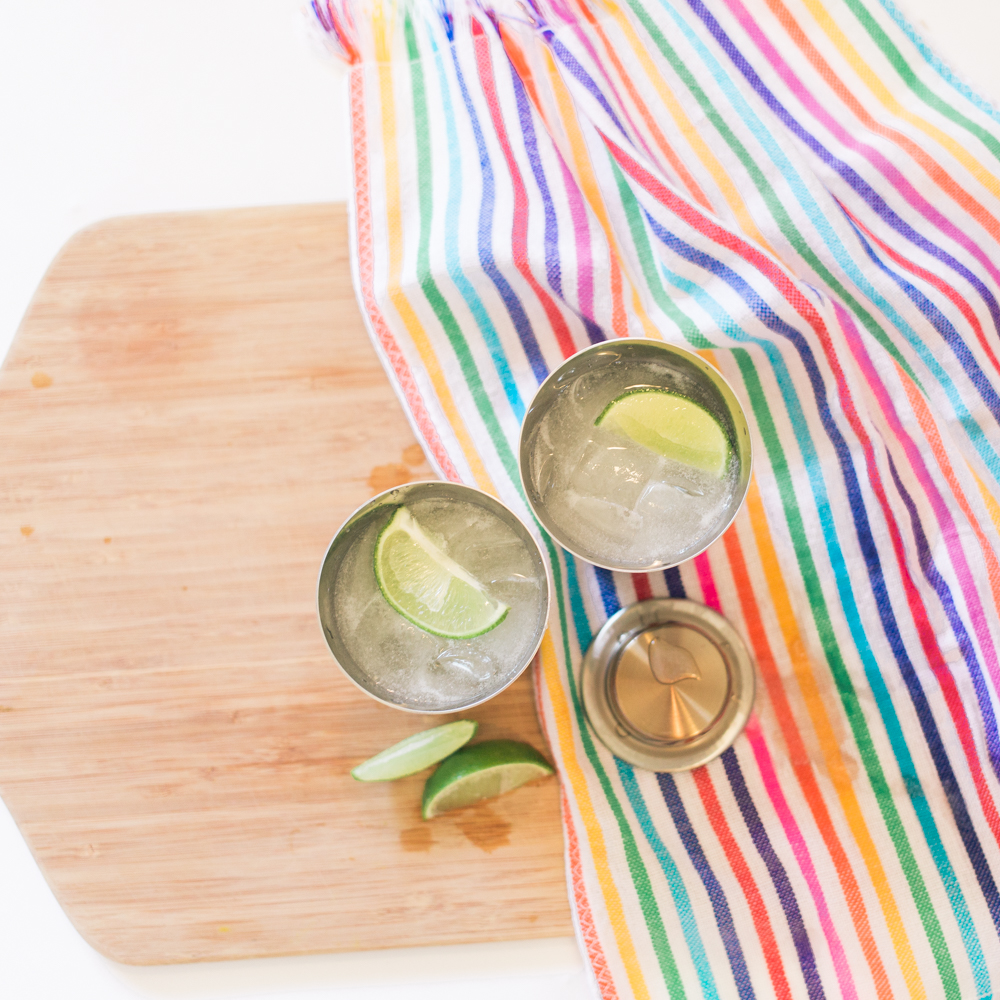 Shop our Cactus Shaker online now.